Authors . atmosphereauthors.com
Some of our book publicity partners: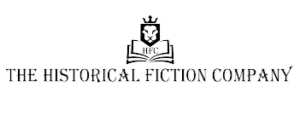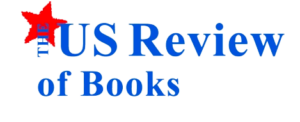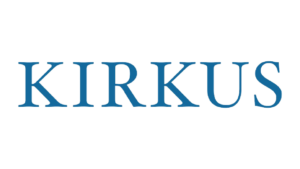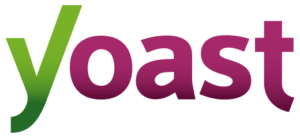 Because we'd love to help you make a splash.
Atmosphere Authors is an author-first initiative to help authors at all stages of their careers. We help authors promote their work and their brand, regardless of whether they are self-published, published by a university or small press, or agented through a commercial publisher. We also build author websites, facilitate the audiobook production experience, and convert manuscripts to ebooks. Additionally, we offer writing coaching, cover design, and publication through our acclaimed book publishing sister organization, Atmosphere Press. Services start at $1500, and are customizable depending on what will help you accomplish your goals. You can email us anytime at books@atmospherepress.com, or you can simply fill out the form below!
Because what authors say matters most.
The Book Boost service proved to be an invaluable part of publication with Atmosphere Press. Hayla Alawi, Cameron Finch, and the rest of the publicity team were enthusiastic, communicative, and compassionate throughout the journey to publication day, and without their support, I wouldn't have felt nearly as confident on the day of release for Where the Rain Cannot Reach. Whether it be securing interviews and reviews, providing moral support, or planning out the particulars of the future I'd like to have with my novel, Atmosphere Press worked diligently and effortlessly. I also gained further experience in how to publicize my book on my own, and I now feel appropriately equipped to publish dozens more books in the future.
Adesina Brown
author of Where the Rain Cannot Reach
Atmosphere's Book Boost was worth every penny. Having Atmosphere take on the bulk of the work freed up my time to pursue additional methods of marketing, specifically in my local community. The team was excited, engaged, and cognizant of my preferences for my book. They supported me while also offering their own expertise. It really was a balance between what they knew and my own ideas and willingness to participate. Bottom line: Atmosphere's marketing offerings and team are awesome! I can't wait to work with them again!
Ekta R. Garg
author of The Truth About Elves
I'm delighted to have used the Book Boost program to launch my new poetry collection. Having published an earlier book through Atmosphere Press, I knew from experience that their team would provide expertise and assistance in marketing and publicity. It was a thrill to receive positive reviews, reach a wide audience and learn more about the process. I recommend their services wholeheartedly.
Cathleen Cohen
author of Sparks and Disperses and Etching the Ghost
As a first-time author, the promo/marketing folks at Atmosphere were an absolute pleasure to work with. They were responsive to my (very frequent and very "newbie") questions. They were fierce advocates of my work. And they were very knowledgeable about the marketing and promotional end of the publishing business. I also love the fee structure. You pay what you pay, and don't have to pay royalties or other "hidden costs" that crop up later to eat away at your book's income.
Peter Friedrichs
author of And the Stars Kept Watch
I honestly have no idea how I could've possibly succeeded in launching and marketing my book without the incredible help of Atmosphere Press and their Book Boost Program. The attention I received was personal and prompt, always—from navigating technology (during a pandemic) to making connections with booksellers to setting up interviews and podcasts. Not only did I feel as though I had strong and effective marketing support, I also felt like there was someone beside me on the journey, celebrating along with me.
Kristina Moriconi
author of In the Cloakroom of Proper Musings
Atmosphere's Book Boost gave me something additional: a partnership. Book Boost worked with bookstores to line up stocking and ordering, a PR piece with Women Writers Women's Books, they scored me a couple author readings and one author workshop. I can say other author colleagues are jealous of the support I am receiving from Atmosphere...I am a dust in space without Atmosphere's outreach.
Jane Perry
author of White Snake Diary
Without the Book Boost option from Atmosphere, I think my book would have virtually disappeared. Through the hard work of Cammie Finch, I was able to get interviews with several major publications. The success of the book also opened up other writing opportunities for me. I was able to become a regular columnist for a social justice blog, and am slated to have articles in several academic journals.
Randy Fair
author of Southern. Gay. Teacher.
The book boost got my novel into stores and into circles I don't think I ever could have on my own—my marketing director was very responsive and friendly and led me through both her efforts to market my book, but also on teaching me how to market myself after the service had ended; I'm really very pleased with the experience.
Rhiannon Garrard
author of Vanity: Murder in the Name of Sin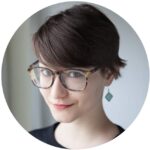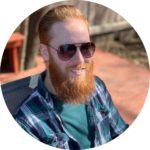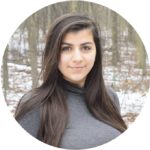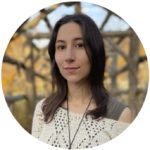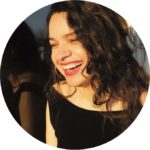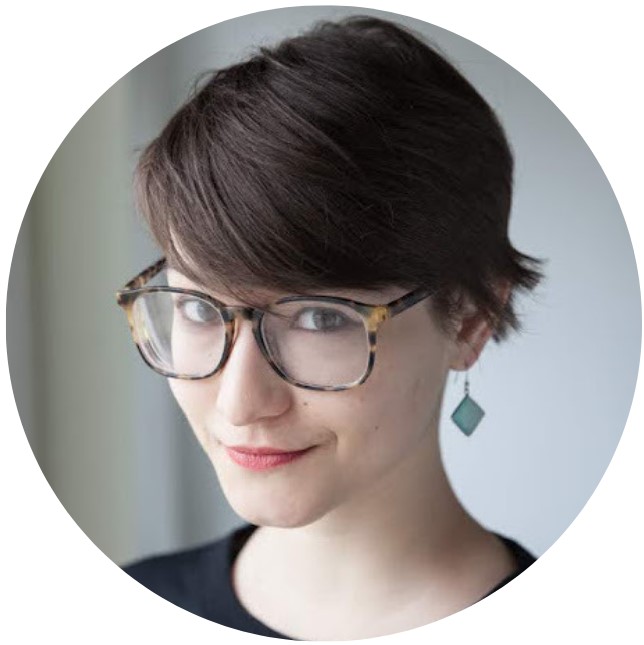 Cammie Finch, Book Publicity Director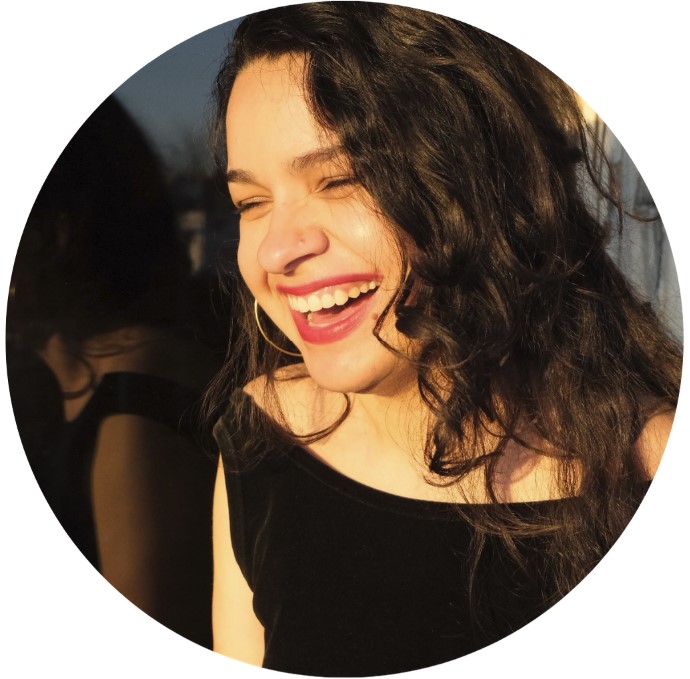 Christina Garcia, Social Media Manager
Hayla Alawi, Book Publicity Manager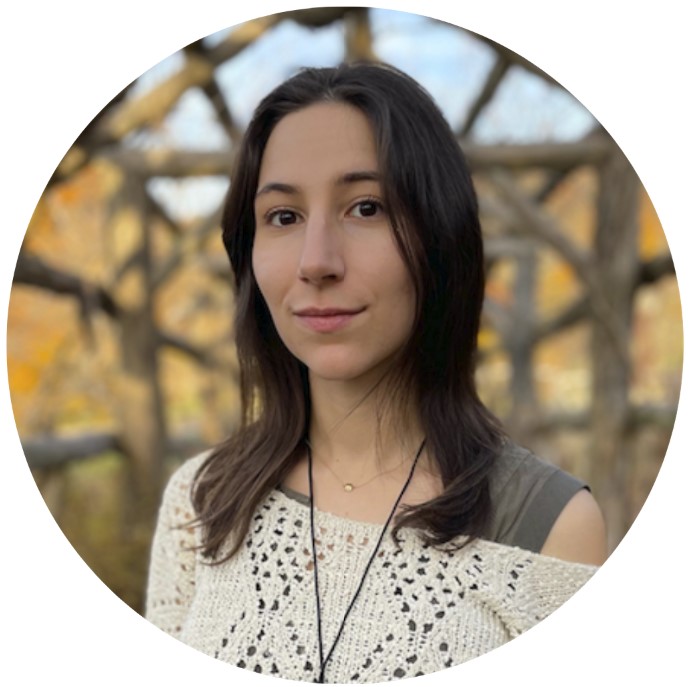 Claire Denson, Book Publicity Manager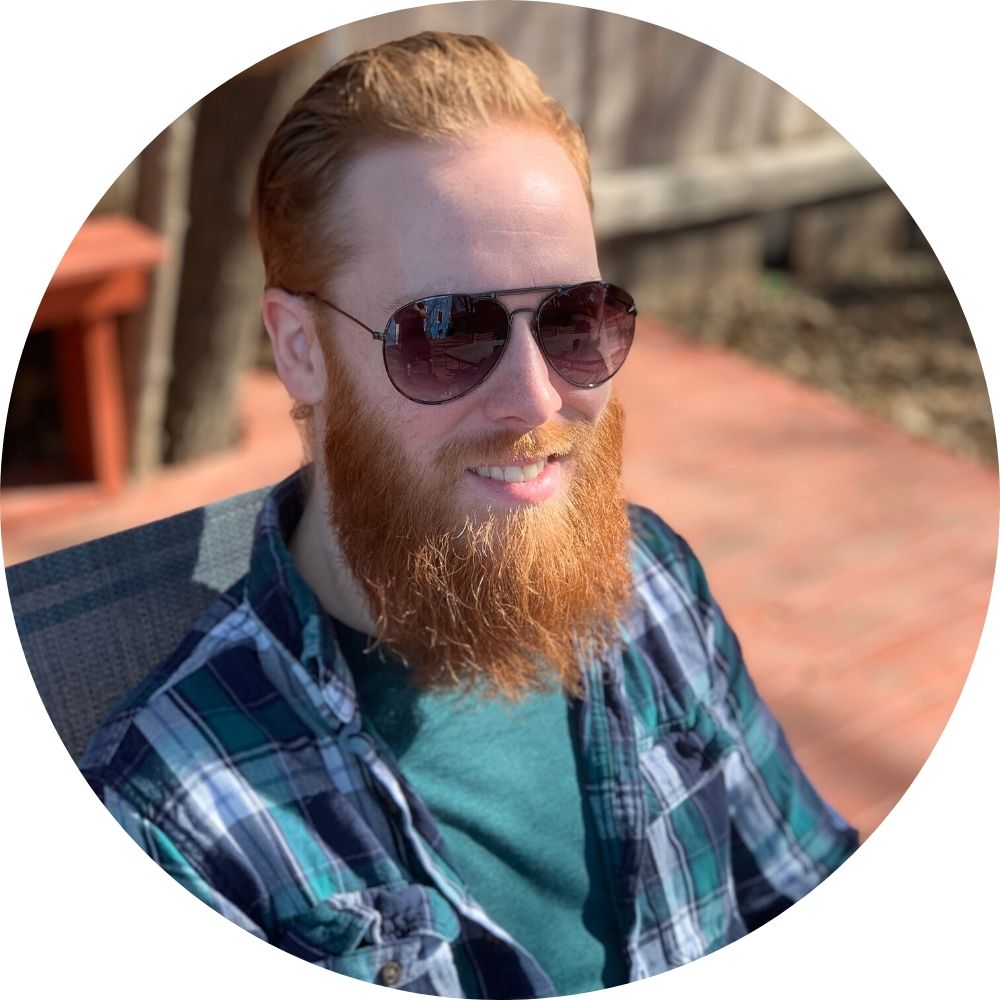 Evan Courtright, Digital Director