Meet the team of publicists, promoters, social media gurus, and web developers who will bring your book and author presence to the next level.
Nick Courtright, Founder and CEO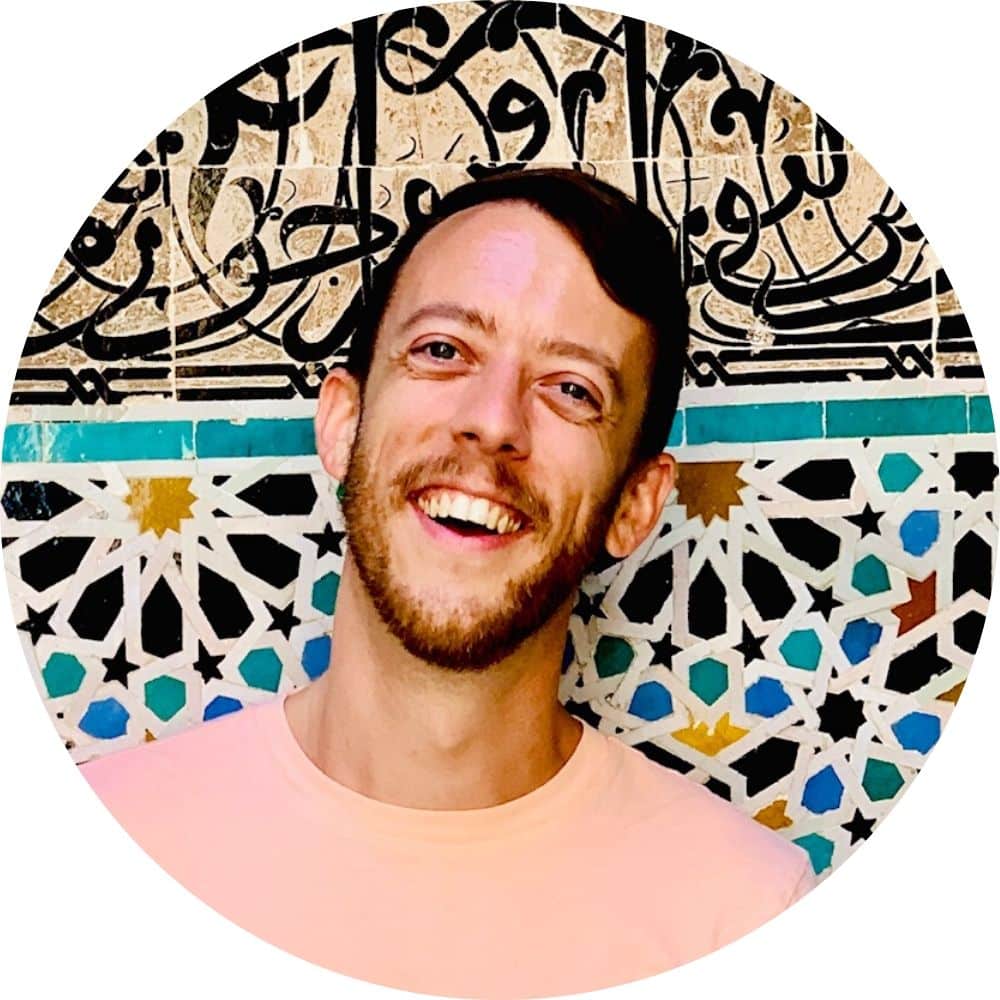 With a PhD in Literature, and as the author of the books Let There Be Light and Punchline, Nick has years of experience as a writer, editor, educator, scholar, and publisher. After serving as Co-Executive Editor for acclaimed literary publisher Gold Wake Press, in 2015 he founded Atmosphere Press as an alternative approach to seeing good books into print. His prose and poetry has appeared in such places as The Harvard Review, The Southern Review, Kenyon Review, Boston Review, The Huffington Post, The Best American Poetry, and SPIN Magazine, among dozens of others. With a Doctorate from the University of Texas, a Master of Fine Arts degree from Texas State University, and a Bachelor of Specialized Studies in Written Expression degree from Ohio University, Nick has been a professor of English at the University of Texas and St. Edward's, Southwestern, and Concordia Universities. Learn more about him at nickcourtright.com.
Cameron Finch, Book Publicity Director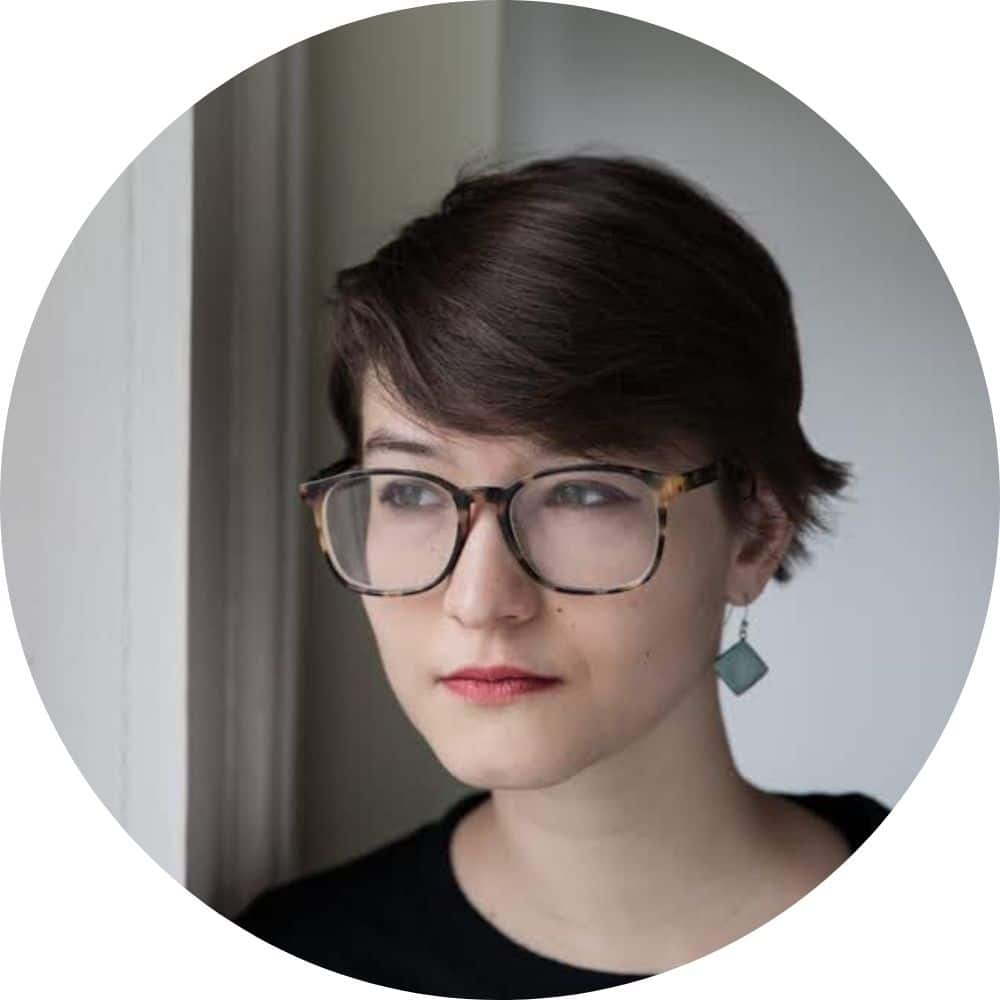 Cameron Finch has worked with the editorial and marketing teams of various presses and literary journals, including Dzanc Books, Rizzoli New York, Archipelago Books, Hunger Mountain, and Midwestern Gothic, and she actively works with authors on their novels, memoirs, poetry collections, and children's books from early developmental editing to getting the final product stocked on bookshelves and in readers' hands. She holds an MFA in Writing & Publishing from Vermont College of Fine Arts and a BA in English Literature and Creative Writing from the University of Michigan-Ann Arbor. Additionally, she is a cross-genre writer whose prose, poetry, and interviews with authors have appeared in The Adroit Journal, CRAFT, Electric Literature, Entropy, Glass, Michigan Quarterly Review, The Rumpus, and elsewhere.
Evan Courtright, Digital Director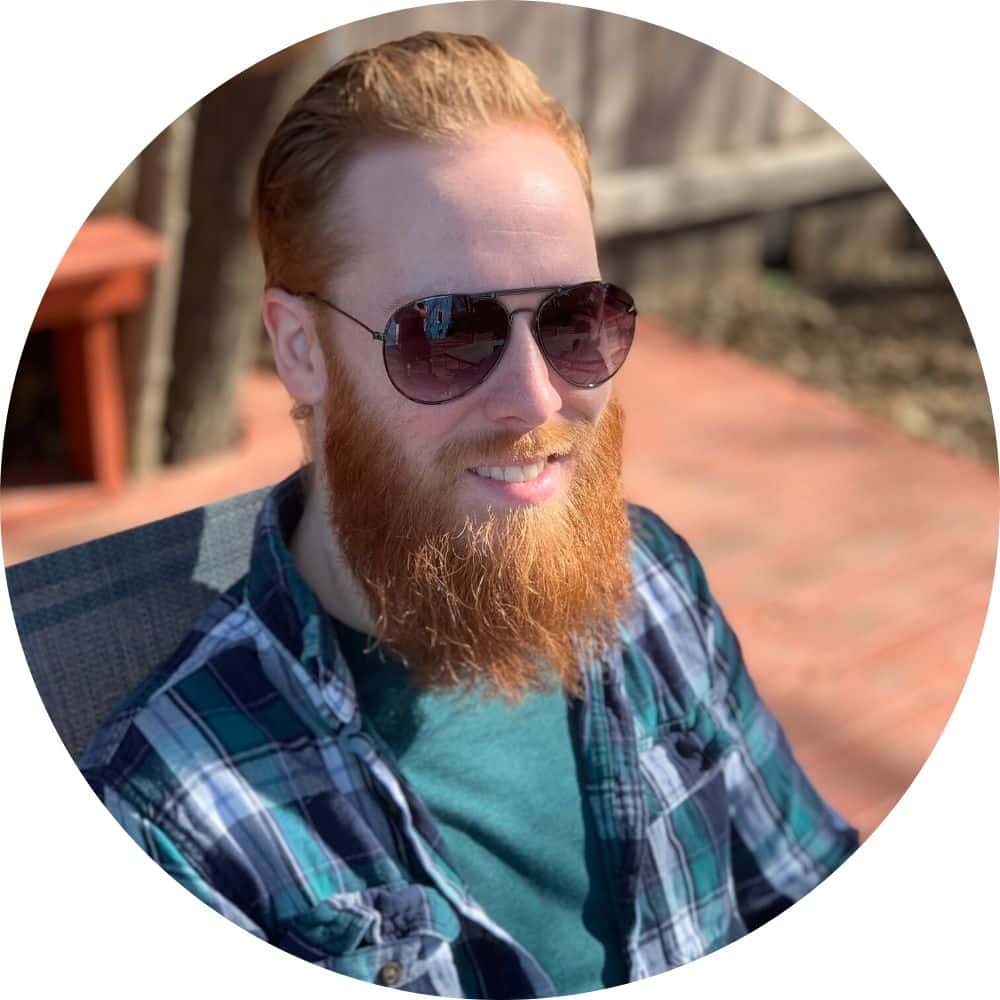 Evan handles the digital presence for Atmosphere books, making sure every Atmosphere book is represented well both on the Atmosphere site, and also on the individual websites he builds for Atmosphere authors. With a degree from Kent State University, Evan also navigates the increasingly important terrain that is ebooks and audiobooks, ensuring that Atmosphere authors books are enjoyed not just on paper, but elsewhere.
Hayla Alawi, Book Publicity Manager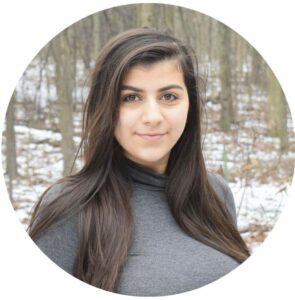 Hayla assists authors in the post-publication process by crafting tailored outreach and marketing plans. She received her B.A. from the University of Michigan, where she studied creative writing and Asian studies. Her writing spans both fiction and nonfiction, and her work has appeared in The Susquehanna Review, The RC Review, and Xylem. Hayla's hopelessly addicted to fantasy novels, black tea, and video game music soundtracks.
Christina Garcia, Social Media Manager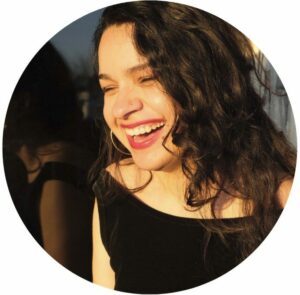 A graduate of the University of Texas' School of Journalism, Christina arrived at Atmosphere with experience writing for national and local record labels, and as a contributing writer to the Austin Chronicle's music section. A native Texan and decades-long Austinite, she enjoys promoting the vibrant work of Atmosphere's authors both near and far.
Claire Denson, Book Publicity Manager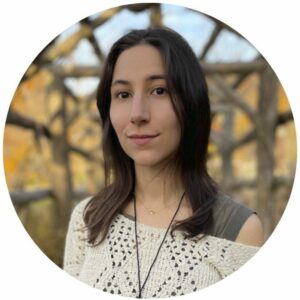 Claire holds an MFA in Creative Writing from the University of North Carolina at Greensboro and a BA in Literature and Creative Writing from the University of Michigan in Ann Arbor. She reads poetry for The Adroit Journal and has interned for Foundry Literary + Media and The Greensboro Review. Her work can be found in Massachusetts Review, Salt Hill, Booth, Hobart, and other such journals. She lives in the NYC metro area.